Our services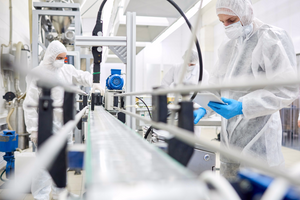 Private Labeling
Choose from our selection of over 100+ products. We will design and print the label, package the product, and ship it to you shelf ready so all you just have to worry about is selling it!
Product list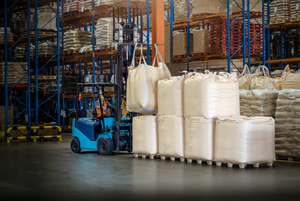 Bulk Purchase
Are you an established supplement company that would like to introduce a new product? Do you have packaging capacity at your facility? Choose from our selection of products available in bulk. 
Learn more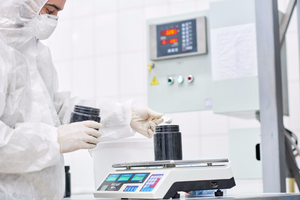 Custom Product Development
Do you have a formula in mind that you would like to create? Our laboratory can take your ideas and turn them into a reality. We also provide regulatory support to help with NPN applications. 
learn more
how it works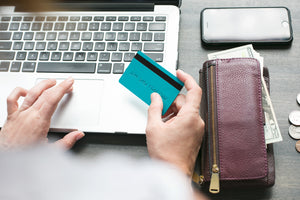 Select your products
We have over 100+ products available for private label. Select your products - the sizes, flavours, and quantity - then check out. 
All products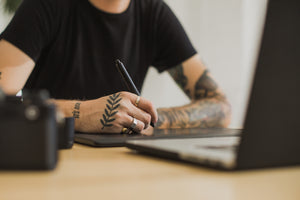 Design your labels (or let us do it for you)
You can either send us your label to use or have one of our graphics designers create a custom label for you.
Learn More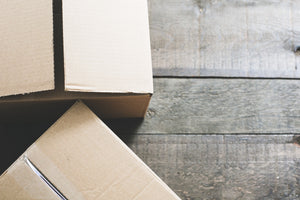 We manufacture and ship direct to you
We manufacture the product, package it, and ship it to you shelf-ready - letting you focus on what's most important: selling!
See our FAq's
Our products can be found at: